A young heart,
with strong roots in the past.
The Broccardo company is a family-run winery located in Monforte d'Alba and managed today by Filippo, Laura and Federica Broccardo. Since 2009, the three brothers lead
the production philosophy handed down to them by their parents and great-grandparents continues: a great sense of gratitude towards the land and the use of working techniques in the vineyard always respecting the territory.
Our
Barolo
The King of Piedmontese wines. Broccardo offers a selection of Barolos from the most renowned crus of the Langhe.

Our
Wines
Thanks to the experience of three generations, we produce wines with a young heart, with strong roots in tradition.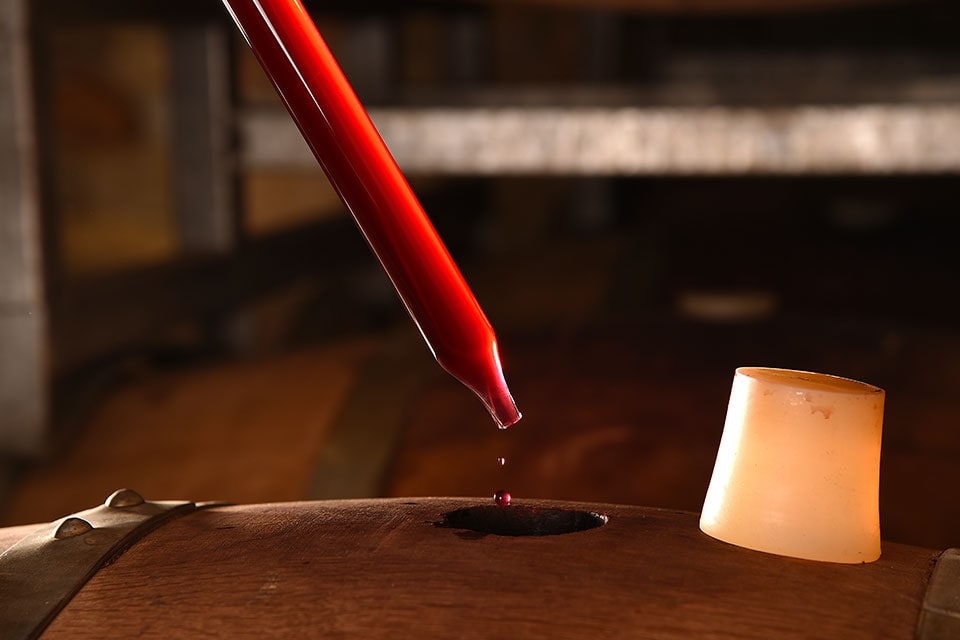 Winery
We work to grow, but the purity of each wine remains unaltered, so that the characteristics of our Langa land can be perceived.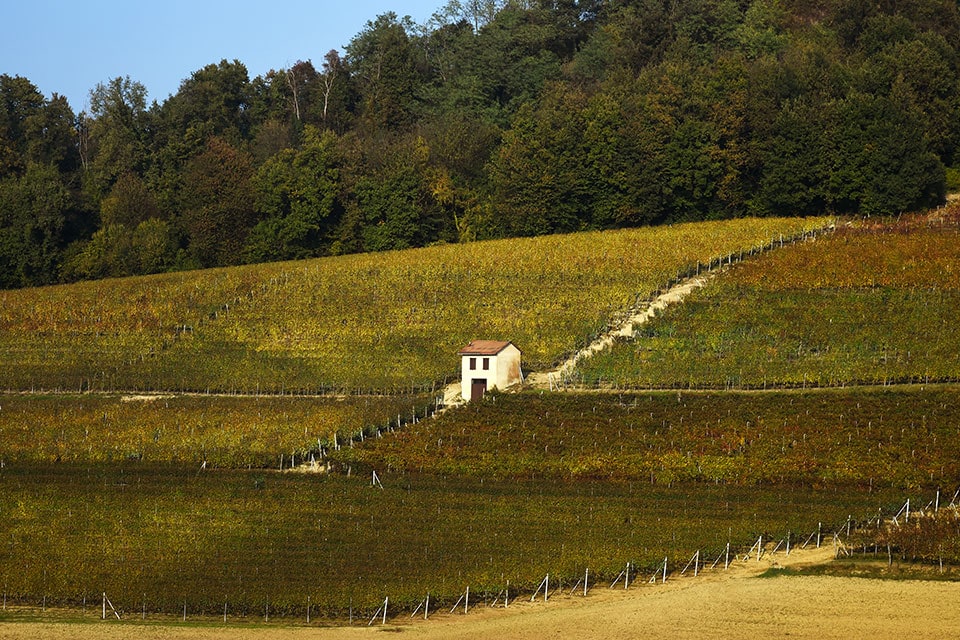 MGA
The composition of the soil, where our vineyards are planted, is characterized by clays, tuff, sand and silt, left over from the withdrawal of the Po Valley about 16 million years ago: the alternation of these layers ensures that the vines produce wines of excellent finesse, structure and elegance. Since 2014, our cellar has been part of the area that has become a UNESCO heritage site.