Winery
A young heart with strong roots in the past
Three siblings… Filippo, Laura and Federica decide to collect everything that has been handed down to them by their parents, grandparents and great-grandparents: respect for the land, that of the Langhe, love for a job that gives no respite, work of the vineyard in respect of the territory, and they have bottled it for you, so that you can taste it in the right philosophy of life: "Nunc est bibendum, nunc pede libero pulsanda tellus". (Now one must drink, and with one's foot strike the earth in freedom – Horace, Odes, I, 37, 1)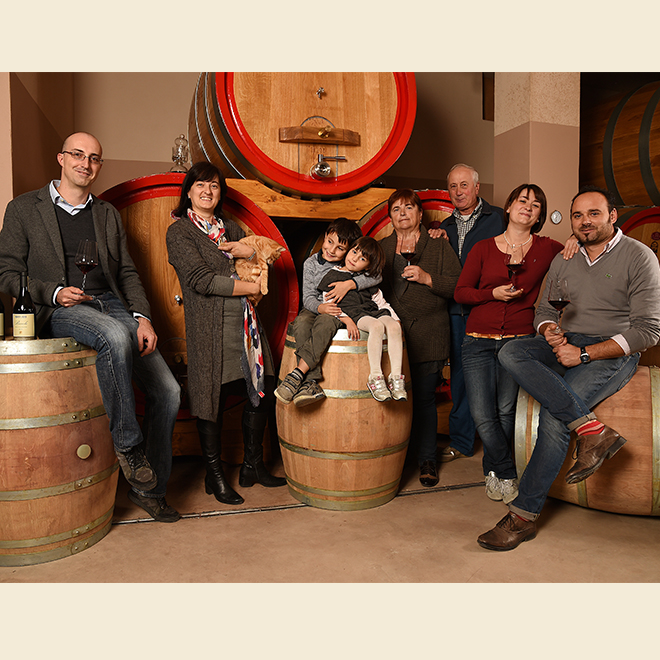 History
The parents had been marketing the grapes since the 1970s, but it was only with the entry of the three brothers into the company in 2009 that full production began, with a large trend towards exports mainly to Europe, the United States and Asia.
From a careful selection of the grapes, the fine wines of the Langa are born, in particular Barolo DOCG, Langhe DOC Nebbiolo, Barbera d 'Alba DOC ,Dolcetto d'Alba DOC, Langhe DOC Arneis and Langhe DOC Rosato. Since 2014 the cellar has been part of the area that has become a UNESCO heritage site.
From the 2016 harvest, the wine is obtained with low environmental impact viticultural and oenological techniques.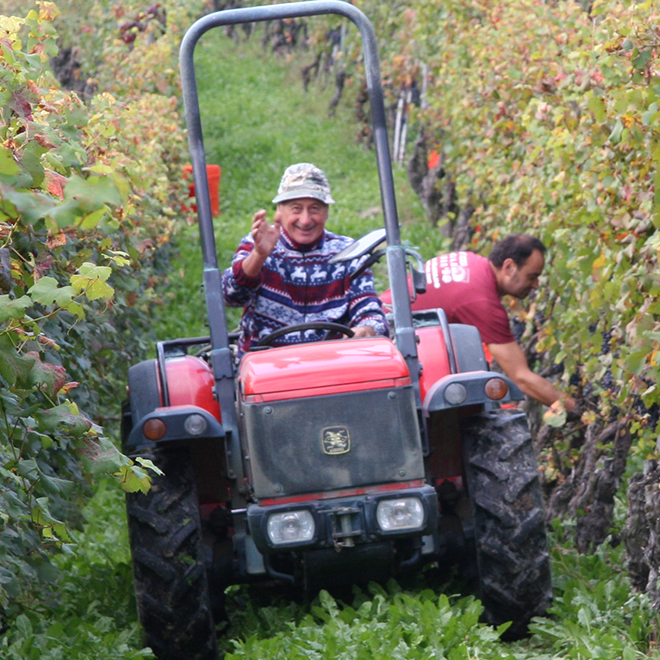 Vinification
The scrupulous use of wood is evident, favoring Slavonian oak and French oak for the refinement of Barolo, Nebbiolo and Barbera. For the production of wines with more fruity and fresh characters such as Dolcetto, Arneis and Rosato, the use of steel is instead preferred. The training system used in the vineyards is the guyot system, with sustainable practices of work in the vineyard.
The vinification is focused on the purity of each wine, maintaining the fruity scents, without altering their peculiarities, so that the characteristics of our Langa land can be perceived. The company follows the EU directives (integrated production technical law n. 214) which provides for the practice of grassing and the containment of treatments.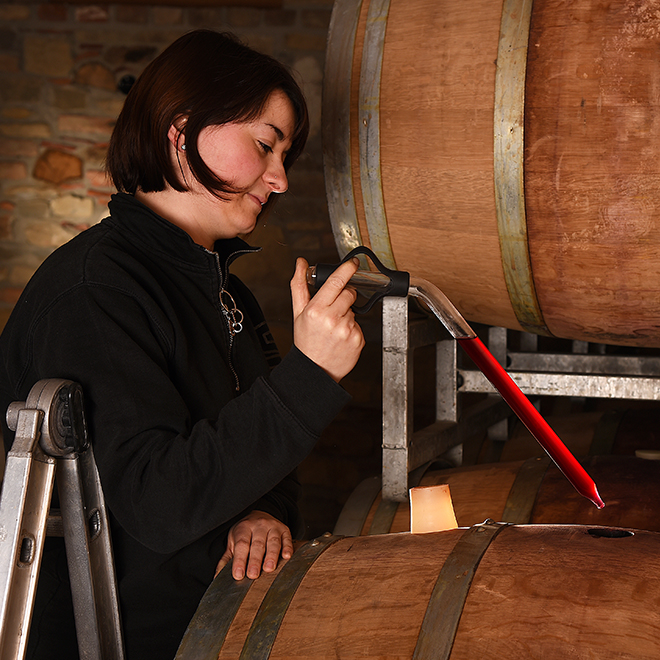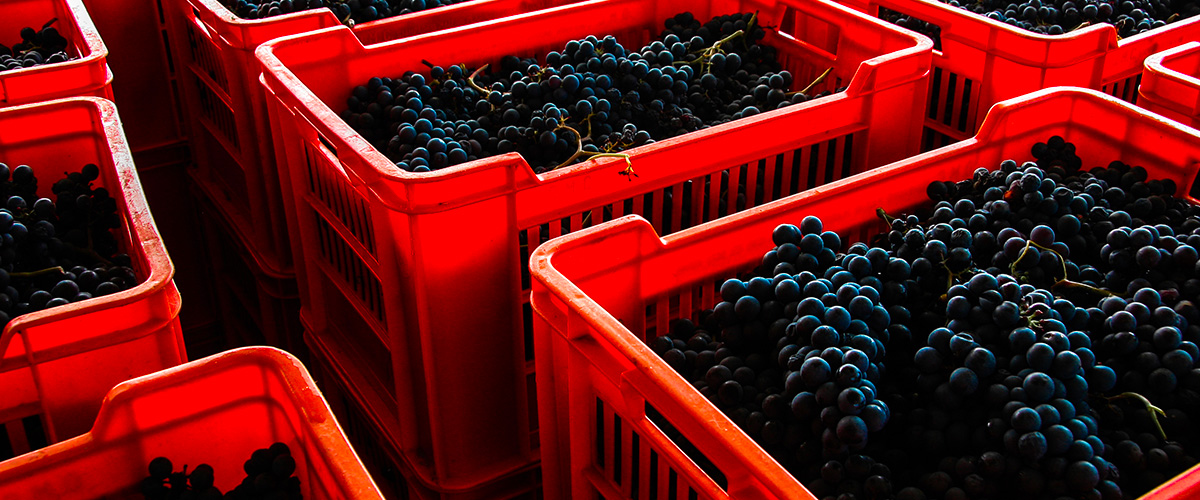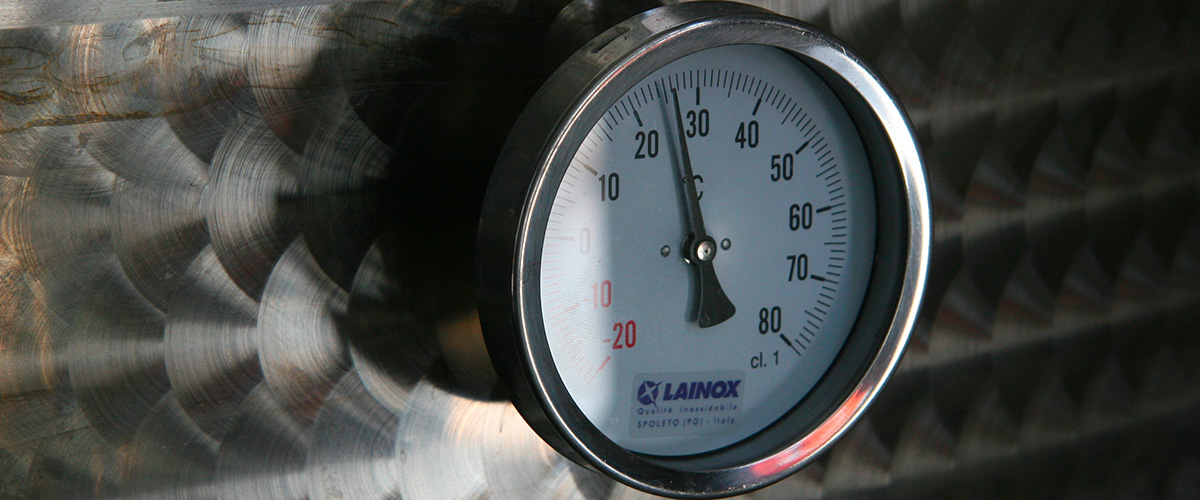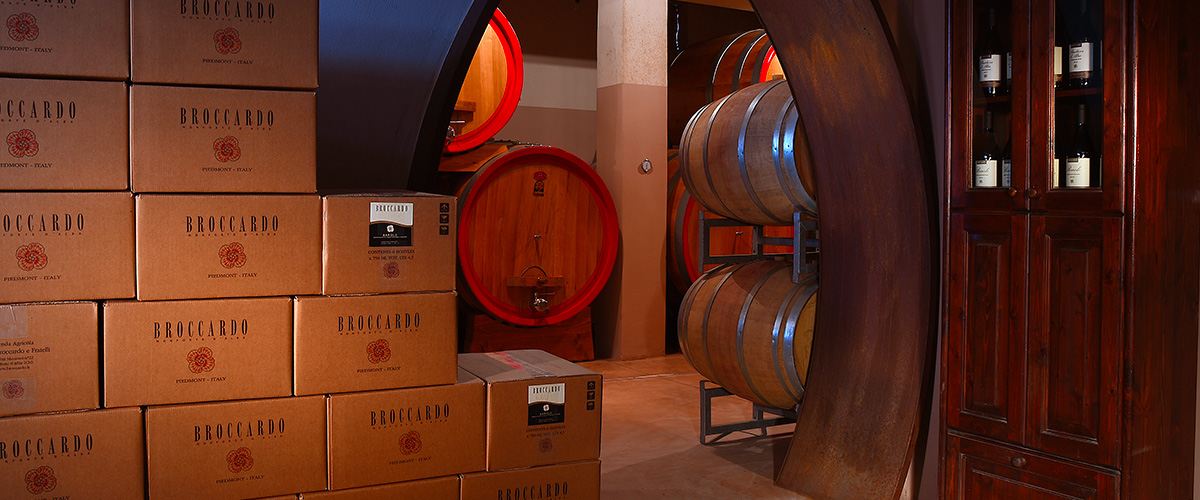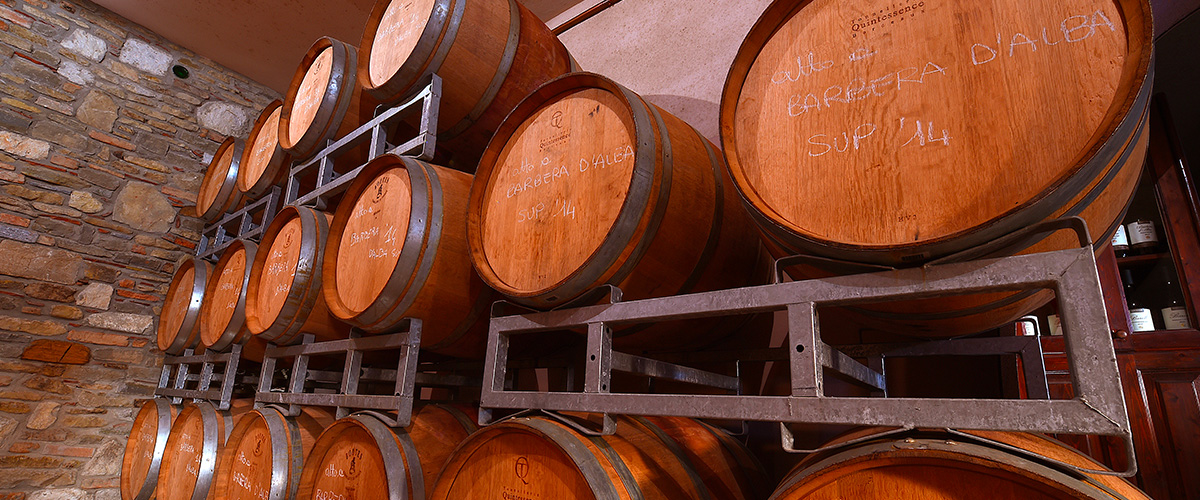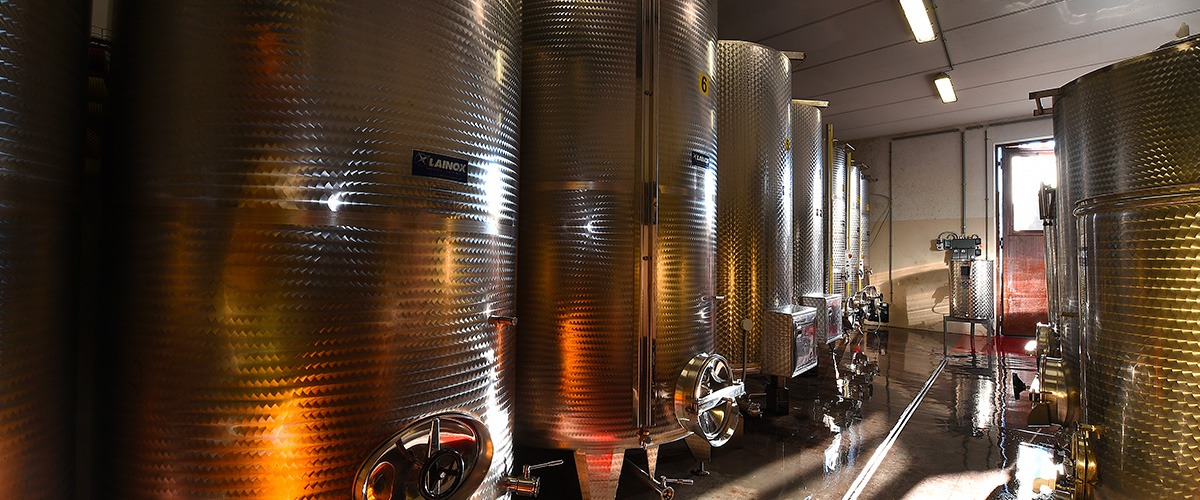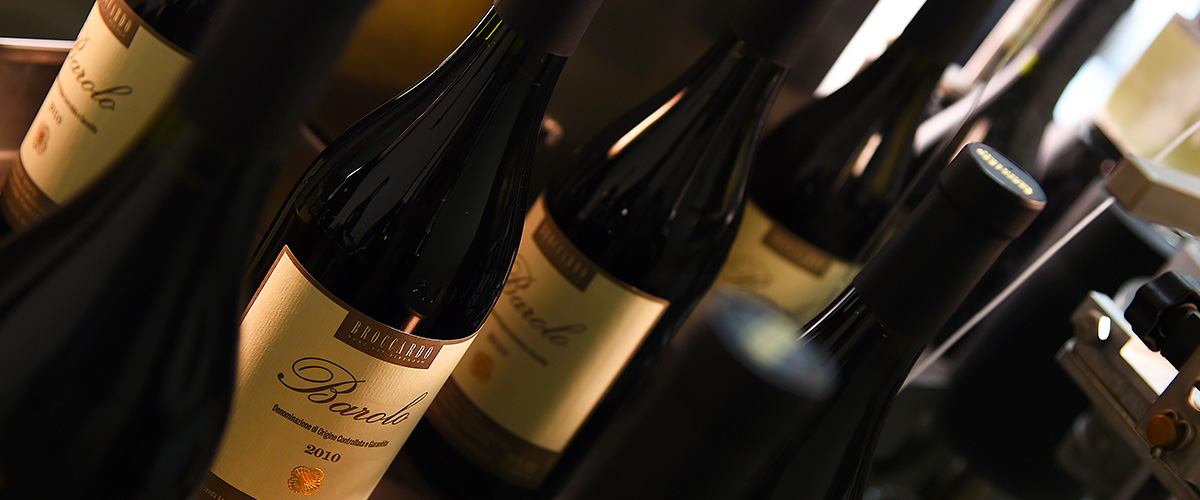 Our
Barolo
The King of Piedmontese wines. Broccardo offers a selection of Barolos from the most renowned crus of the Langhe.

Our
Wines
Thanks to the experience of three generations, we produce wines with a young heart, with strong roots in tradition.